See How Cordatus Can Leverage Your Business
Transform your business with Cordatus. A powerful tool that empower your data and insights to drive growth and success.
Detect Safety-Rule Violations
Ensure compliance and safety with Cordatus. Keep your workplace and operations secure.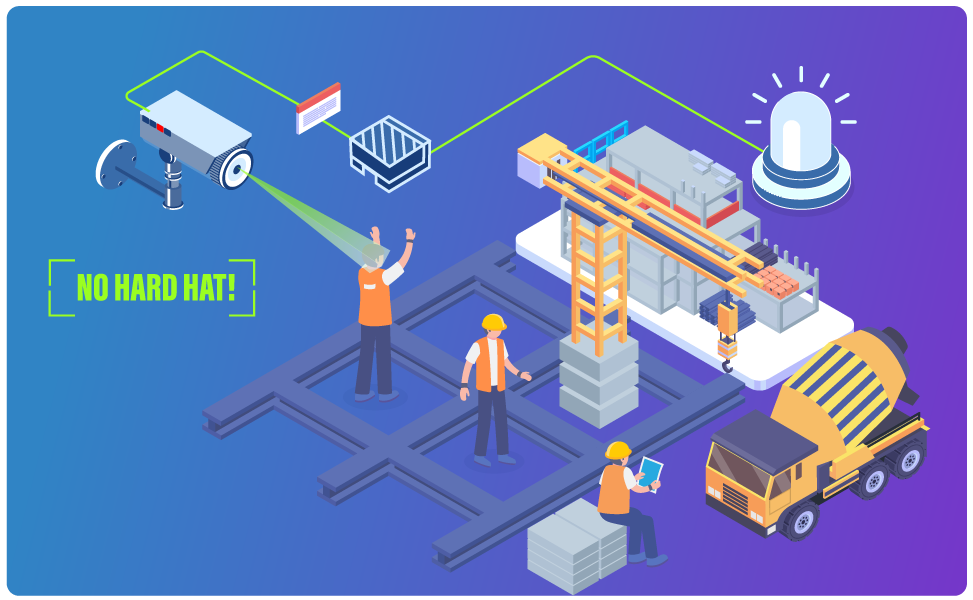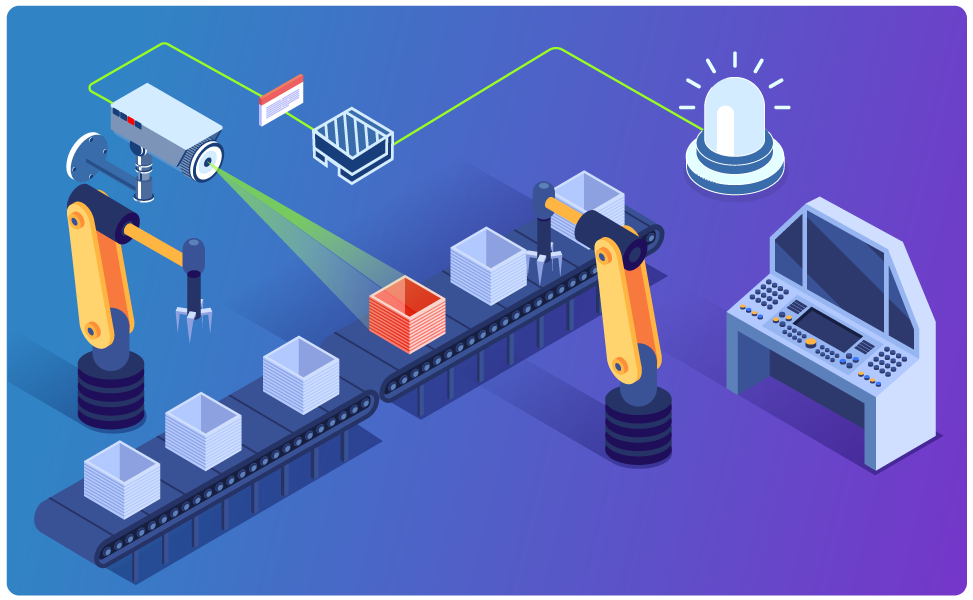 Create AI-Assisted Quality Control System
Achieve and maintain high standards of quality in your business with Cordatus. Ensure consistent and reliable production quality every time.
Detect and Get Notified When Fire Broke Out
Stay safe and secure with Cordatus fire detection model. Instantly alerting you to potential hazards and allowing for quick action to prevent disaster.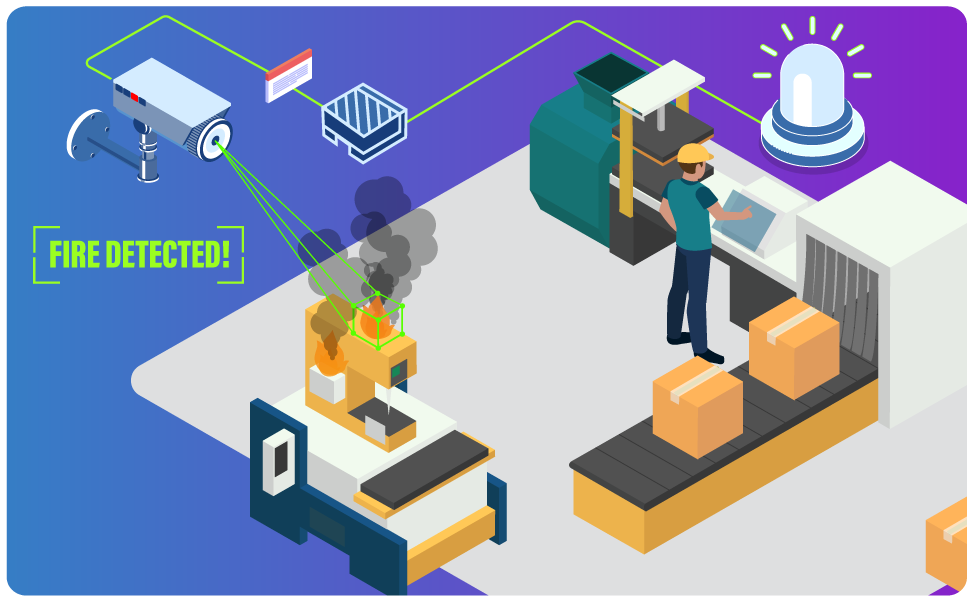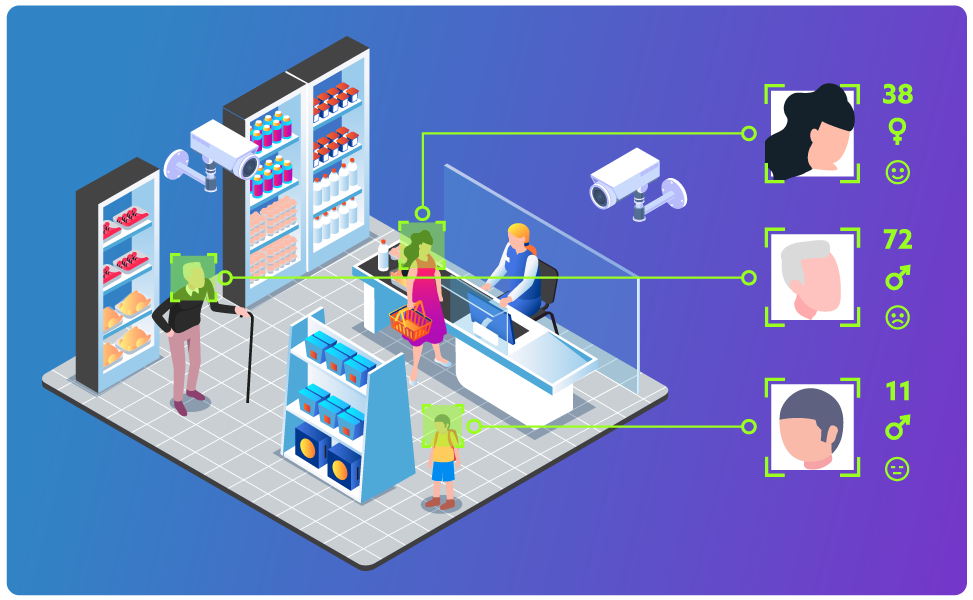 Get to Know Your Customers Closely
Take your customer insights to the next level. Providing you with detailed information on entrance and exit, gender, emotion, age, and attention to make data-driven business decisions.
Detect Unauthorized Access to Security Zones
Protect your sensitive areas with Cordatus. Ensuring real-time notifications of any potential security breaches and keeping your property safe.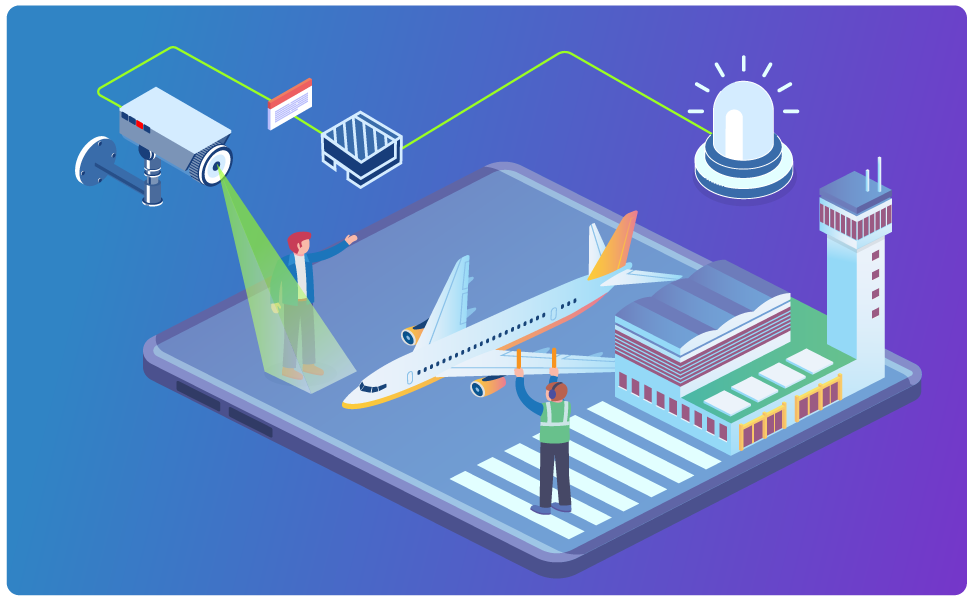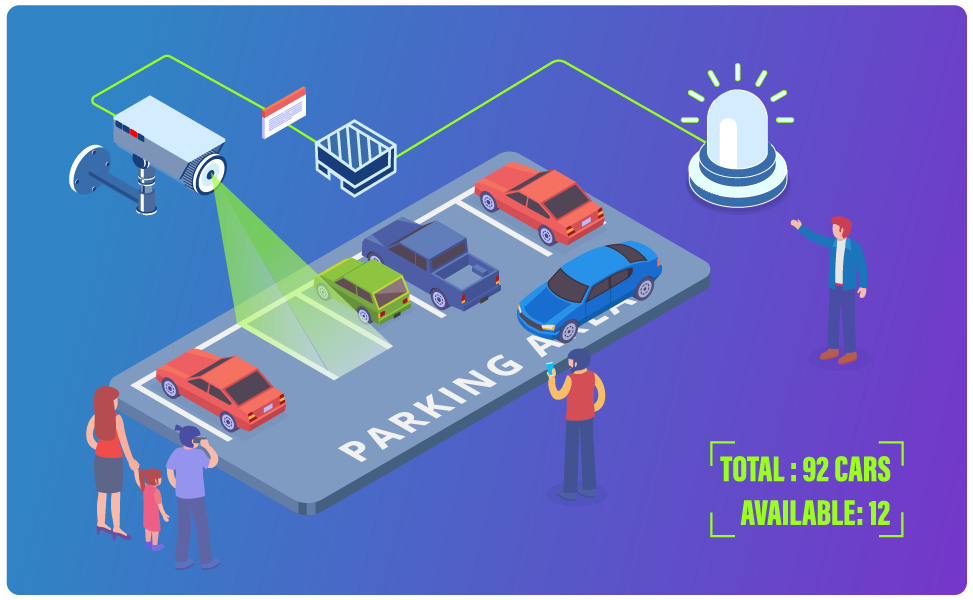 Detect Which Vehicle Entered Which Vehicle Exited
Track and monitor vehicle traffic with ease by using Cordatus. Identify which vehicles have entered and exited your region of interest.