Go Beyond the Bounding Boxes with Analytics
Unlock the full potential of your AI models with Inference Analytics. Make data-driven decisions, collect insightful statistics and setup alarms.
REAL-TIME INFERENCE STREAMING
Ordinary Cameras, Extraordinary Inferences
Stay on top of your AI inferences with real-time streaming, allowing you to see your results as they happen, in real-time.
Make Data-Driven Decisions
Make informed and accurate decisions with ease, thanks to fully customizable live analytics dashboard. Provides real-time statistics and analytics on your inference results.
Never Miss a Critical Event
Be the first to know critical events with alarms. Allows you to set up alarms and get notified immediately when triggered, so you can take an action fast.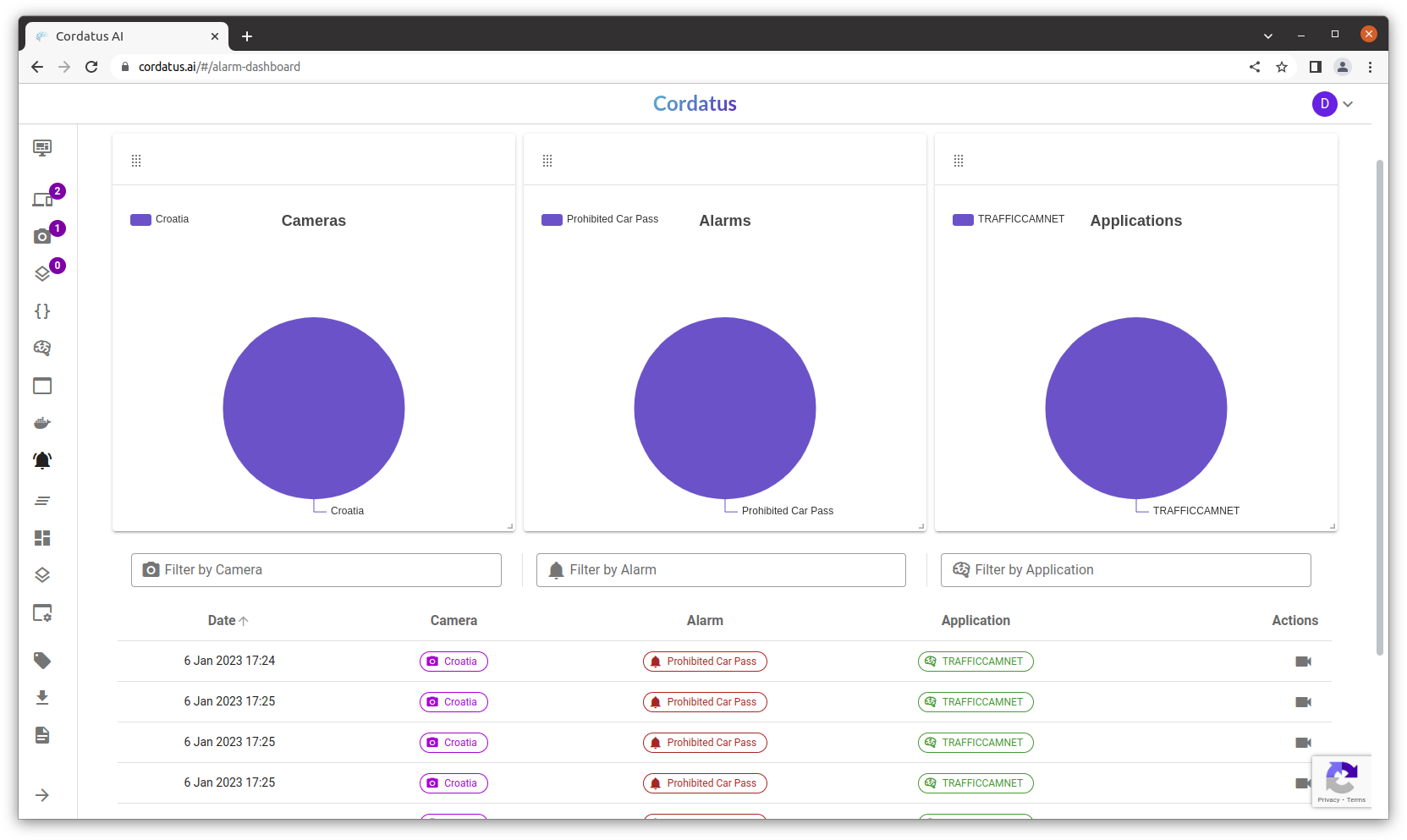 Capture The Actions From The Inference
Gain valuable insights into your AI inferences with Inference Jobs, allowing you to detect and track important events in real-time.